Iveco Easy Eltrac, Iveco Eltrac Easy, Iveco EASY truck diagnostic tools, iveco diagnostic tool with cf30/cf 31 laptop full set
ECI diagnostic interface with IVECO 38 Pin Cable OBD 2 Diagnostic,Iveco marine engine Easy Eltrac, cf31 laptop with Iveco Eltrac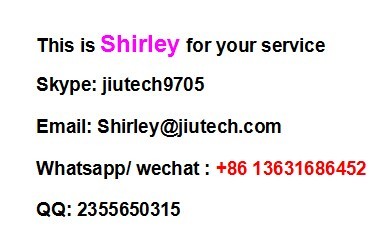 Iveco Easy Eltrac, Iveco Eltrac Easy,iveco injector diagnostic machine,Iveco EASY truck diagnostic tools
Please be attention:
1) we can install software into laptop. you could directly use when you get it ( we can offer you laptop e6420,d630,cf29,cf30, cf31, T420)
2) support online teamviewer techinical service if you have any problems.
3) We can support PayPal payment,which can protect the interests of customers.
4) In stock and quickly shipment.we can support 2 years warranty,double test before shipping.
Set includes:
ECI diagnostic interface
38pin cable (iveco 99331043 part number)
OBD2 cable (iveco 99331057 part number)
99327037 - SELF-DIAGNOSIS CONNECTOR
99327019 - USB cable for PC
DVD with EASY installation and manual , can install on any laptop
Supported languages: Italian, Spanish, French, English, German, Czech, Danish, Hungarian,
Dutch, Swedish, Finnish, Portuguese, Polish, Turkish, Croatian, Greek, Russian, Korean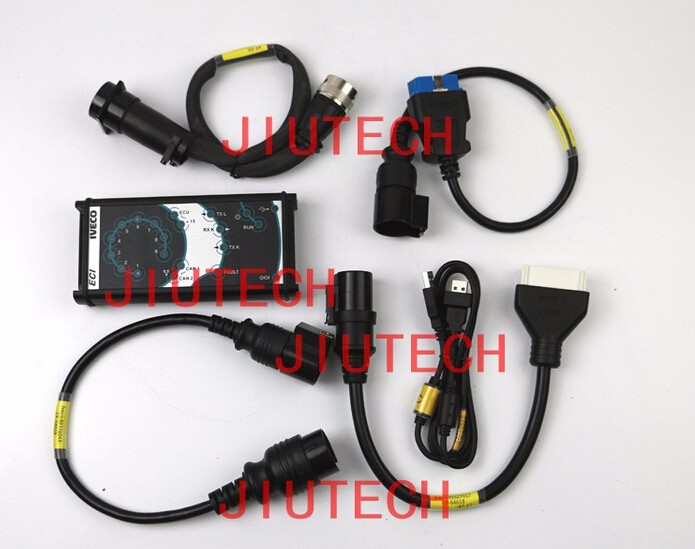 Iveco Eltrac Bluetooth Module enables wireless communication between vehicles and diagnostic computers and simplifies and accelerates repair operations in workshops.
A truck must be able to handle business-critical transports on a 24/7 basis. So fast, accurate error detection and correction is crucial for service technicians.
The Bluetooth module is a solid, reliable solution that currently is used in thousands of repair shops worldwide. Launching new functions, features, and technologies in existing solutions is always a challenge.
The wireless connection allows you to:
Carry out Active Diagnosisa€™ by local checking the activation and the working of the components without the help of other operators.
A better ergonomy during diagnosis operation without the hindrance and limitations of the cable.
Check the parameters of the vehicle on-board systems during the dynamic.
Technical specifications:
Dimension: 175x75x30 mm
Power supply: 6-32V
Connection interfaces: USB and RS232 standard, Bluetooth (optional)